Tourism

Marketing
Your Marketing Roadmap
The World of Tourism & Hospitality
Destination Marketing
Marketing is the journey – not the destination! Understanding the importance and process of strategic marketing will help ensure you're on the quickest route to success!
Let us be your guide! Find tips and resources to kick starting your marketing.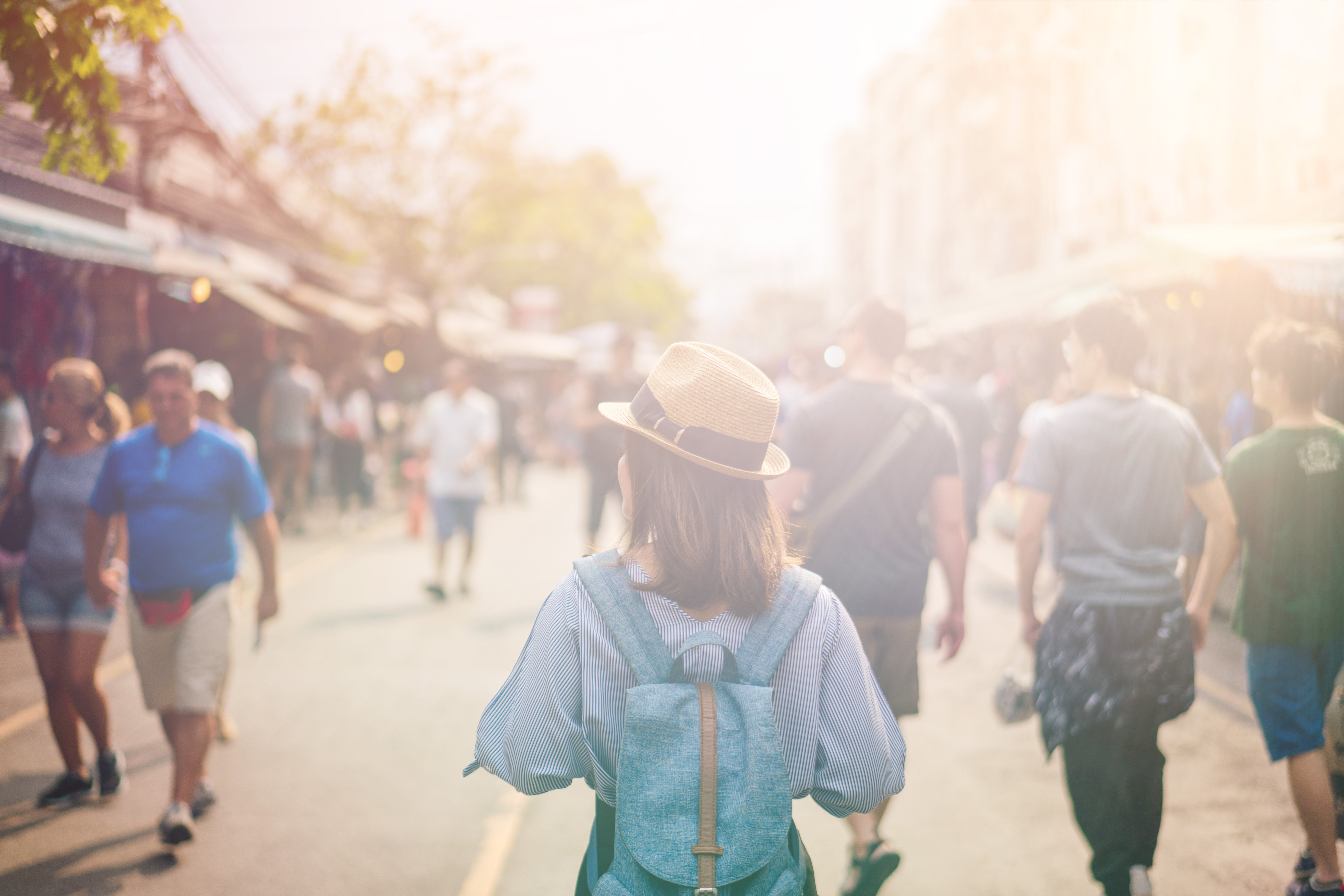 Experiences in Travel & Tourism
Marketing 101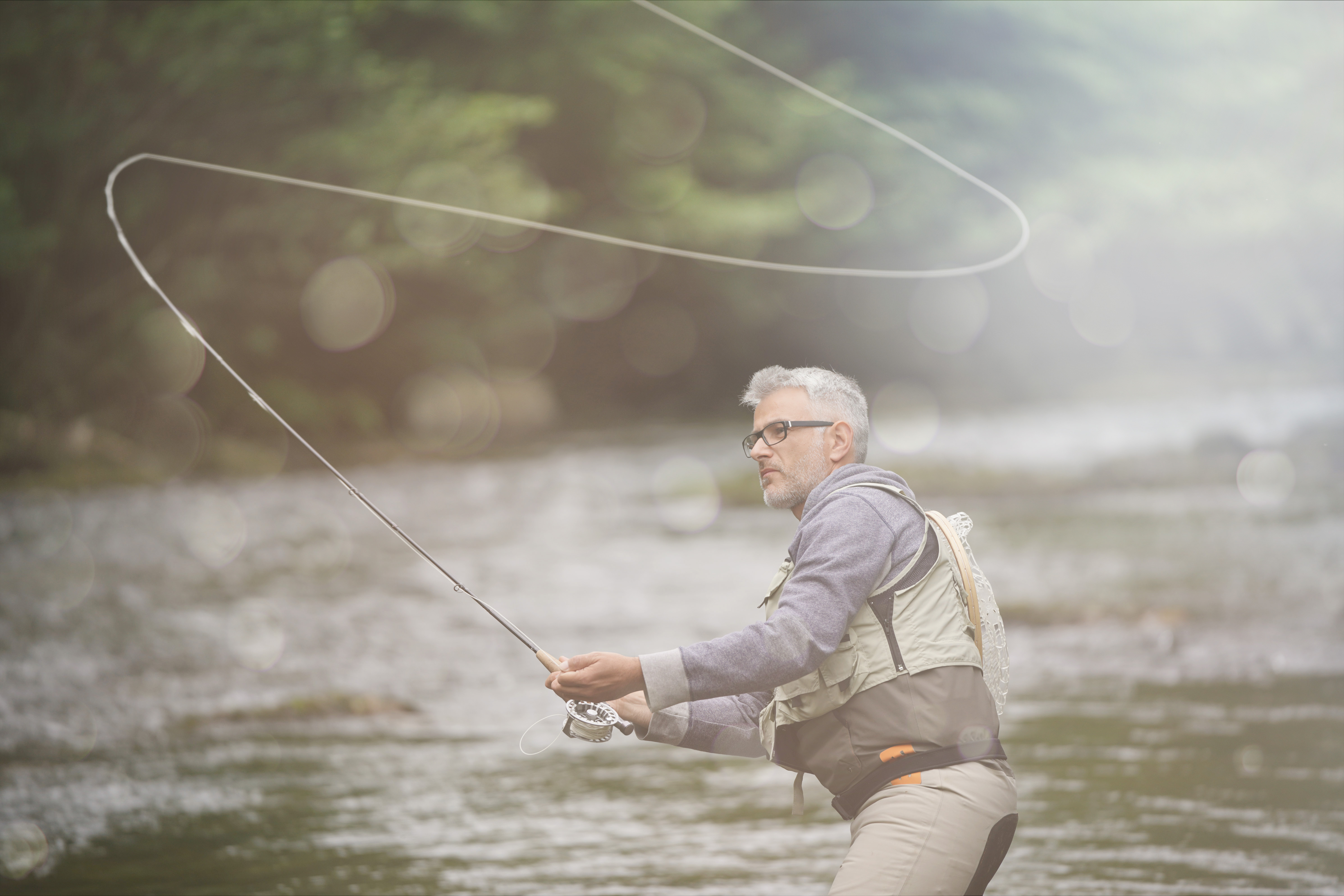 What can marketing do for you?
Marketing is essential for the successful promotion of your business or experience. When done right, tourism marketing will ensure you'll shine amongst your competitors, attract the right customers, and successfully reach your business goals.
What is a recommended marketing budget?
Generally, your marketing budget should be anywhere from 10-20% of your business' revenue. This of course varies depending on the type and size of your business, the industry you identify with, and your end goals.
Tip: Tune in to your marketing return on investment (ROI). Know your goals, have a strategy, and do your research. You need money to spend money so be smart about your spending. Having a plan will help you navigate and budget accordingly.
How can I stand out in the travel industry?
You have to ask yourself – what's your why? Why do your customers or clients choose you? What differentiates you from your competitors? Ensure your value is front and center so your audience knows what they're going to get when they choose you.
Tip: The proof is in the messaging. Create value proposition statements by identifying your differentiators and what makes you special. Then utilize messaging throughout all aspects of your marketing to ensure consistency.
How do I get started marketing my business?
Ensure you have clear messaging of what you offer to potential customers. Then begin building up the necessary outlets to grow your marketing: a website, your Google business page, social media.
Tip: If possible, begin with a website. That's a space where you control your brand, information, story – all of which you OWN. Then utilize tools like social media to support and direct people to your website where they can get all their questions answered.
Why is a fresh brand so critical in destination marketing?
Your brand is every thought or perception a consumer has about your business. If you're in travel and tourism, you're likely a visual business. It's important to ensure that your look matches the experience and the messaging you deliver – and that it's top notch!
Tip: If you're an established business, consider doing a brand audit
Branding 101 Guide - Brand Audit Download: Three Steps to Auditing Your Brand
If you're a new startup, establishing your brand should be priority #1!
How is marketing in tourism different?
Selling an experience is different than selling a product. Although you may offer both, knowing how to market each is important. With an experience, evoking emotion and connecting with a potential customer can amplify your customer's buying journey. This can be done with proper marketing tools and tactics.
Tip: Seek testimonials from your clients. Did someone recently have an exceptional experience while on a guided experience with you? Ask them to share their story either written or via video and share widely! You've helped them create memories which will evoke emotion and connect to potential clients.
Getting Started
Tools You Should Be Using
Social Media
With multiple platforms for various audiences, social media is a powerful tool that can be utilized to connect with your audiences before, during, and after experiencing your business's offerings.
Google Business
A Google Business Profile helps your audience find you, literally! Plus, there are a ton of other benefits including improving your search engine optimization (SEO); customer reviews; metric tracking.
Referrals
Referrals are the trophy fish of the pond. They are a solid, proven way to secure the highest quality lead for your business – they come to you already qualified. People trust referrals and value other's opinions. Don't be afraid to ask for a referral or set up a referral program. Not sure how to get started? Check out our latest blog post below!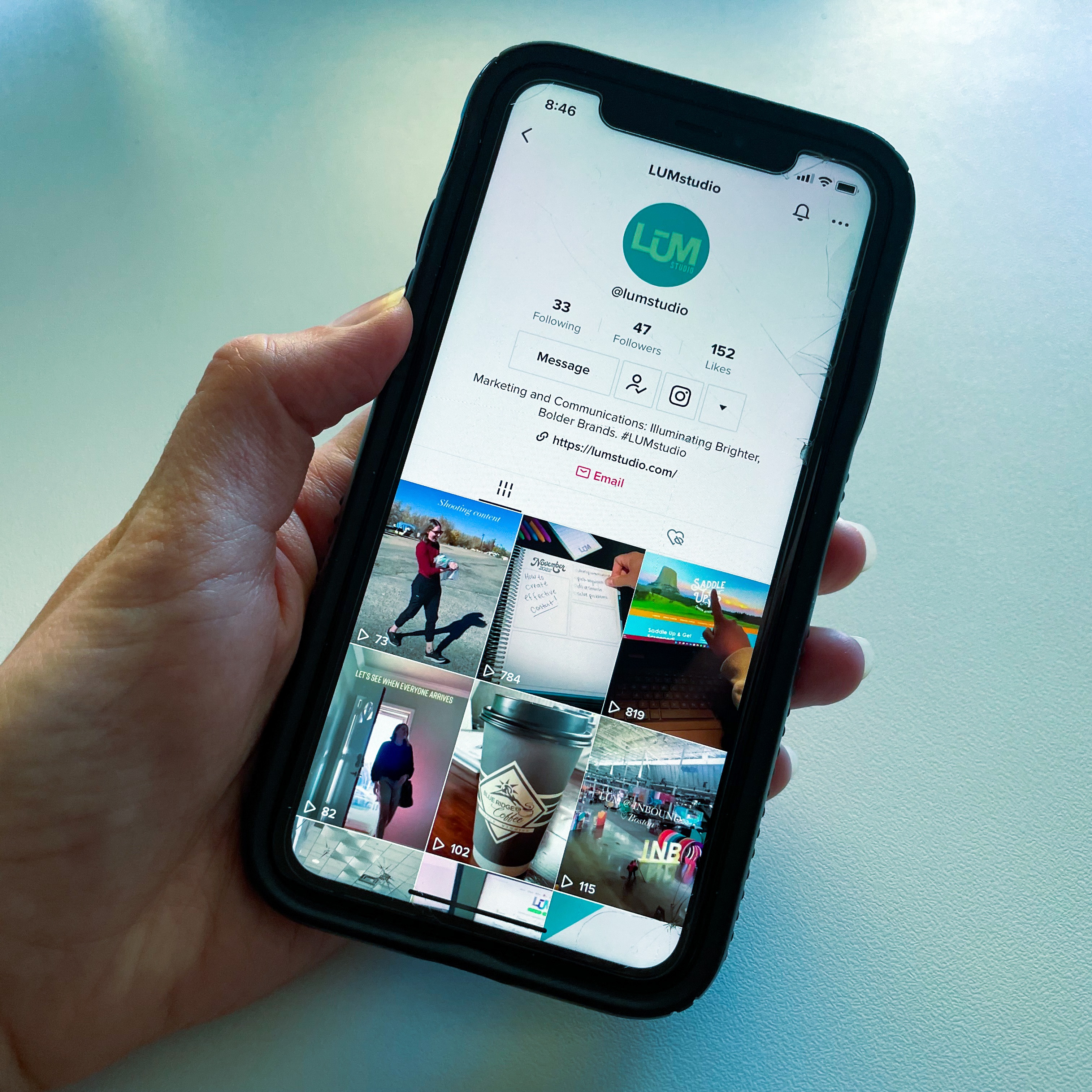 Download A Free Guide to Setting Up Your Google Business Page!
Our Process: How It Works
Take The Weight Off Your Shoulders
As a marketing agency we work with our clients to find the best approach and services to meet your needs. Our team of experts deep dive into your brand to gain the best understanding of who you are and what you aim to be. Through careful planning and implementation, we create strategy that delivers results and exceeds goals.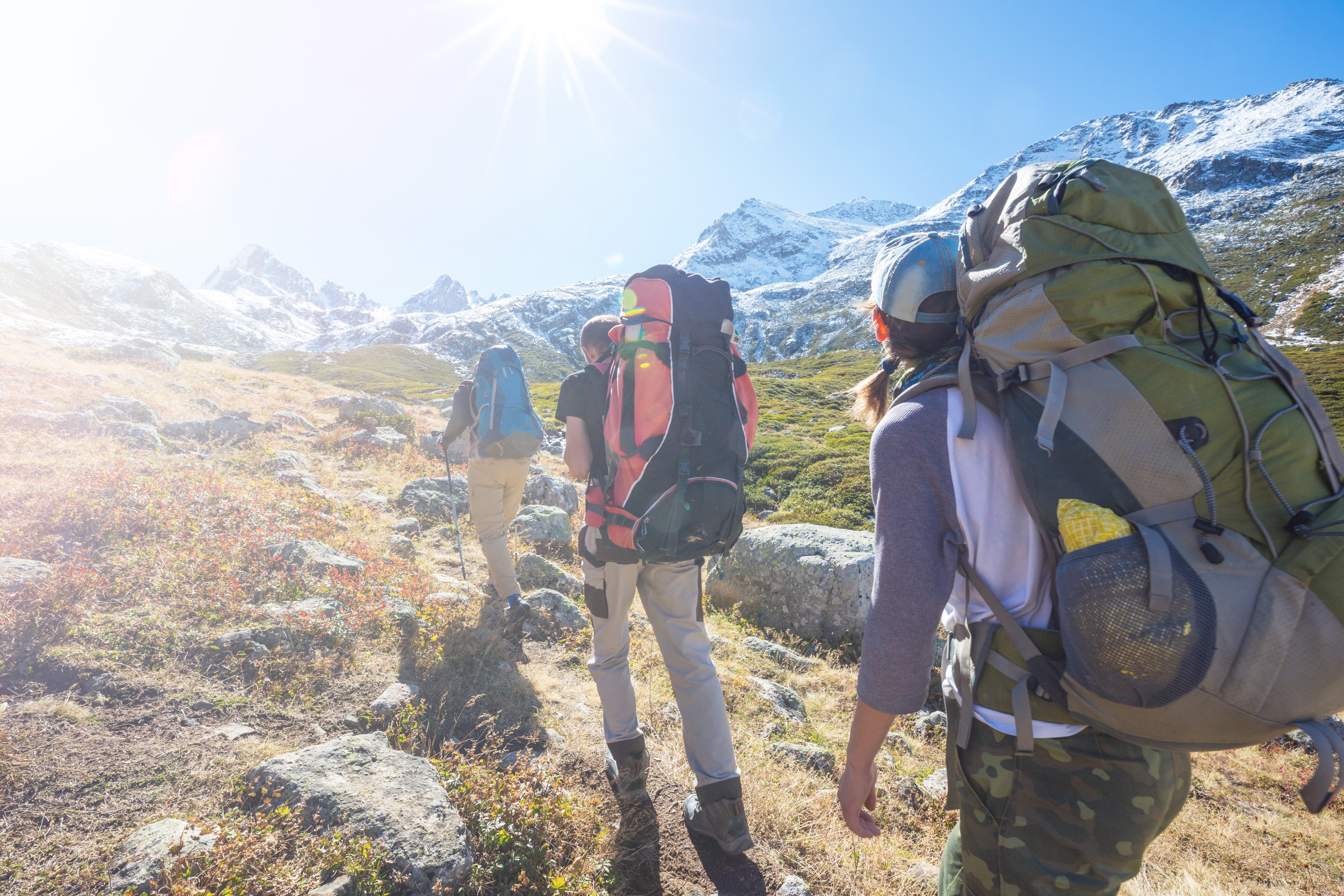 Services
Your Roadmap to Successful Tourism Marketing

Customized Marketing Programs
By taking a holistic approach to marketing, LŪM Studio can become an extension of your team with fully integrated services. Let us create a fully customized program to reach your goals and desired outcome with a customized proposal of services.
Marketing Packages
One size does not fit all. We offer packages to fit your marketing needs and goals through bundled marketing services that streamline services, processes, and get you to results. Our packages include consulting, search engine optimization, videography and photography, social media, website creation and management, Canva design templates, identity (branding), campaigns, and ongoing multi-service offerings.

C
oaching & Consulting
Connect with other driven and like-minded business owners and leaders to share and create valuable client experiences, connections, and collaborations. Our coaching programs are full of real-life lessons and marketing tips, Q&As, with opportunities to build relationships and learn from people in your industry.
What Our Clients Are Saying
The collaboration of the leadership of the Wyoming State Fair paired with the creativity of the team at LŪM brought our entire brand to life. From the creation of our new logo to our refreshed branding and website, the brand integrity of our organization has never been stronger. Wyoming State Fair
LŪM Studio was not only able to help CRV grow their engagement and build upon their audience but take their in-depth knowledge of tourism marketing to ensure CRV's growth in the ever-changing industry of tourism. Costa Rica Vacations/ NAMU
LUM Studio listened and learned about our specific goals and delivered a customized strategy to achieve them. As part of their ongoing efforts, LUM Studio provided a comprehensive but understandable results tracking system to hold all accountable and prove effectiveness. LUM Studio gave us the professional know-how, skills, organization and leadership that we didn't know we were capable of and set us up for substantial growth and continued success. Working with LUM Studio for our marketing and public relations needs was one of the best decisions we made as a growing organization. David Street Station
We've loved working with LŪM Studio to create a fresh, cohesive look of our marketing materials! It's been really beneficial to have a whole team support our initiatives, ensuring all our marketing needs are met. LŪM Studio has helped to elevate our marketing efforts, providing strategy and creativity to the promotion of PRTT's mission and programs.  Platte River Trails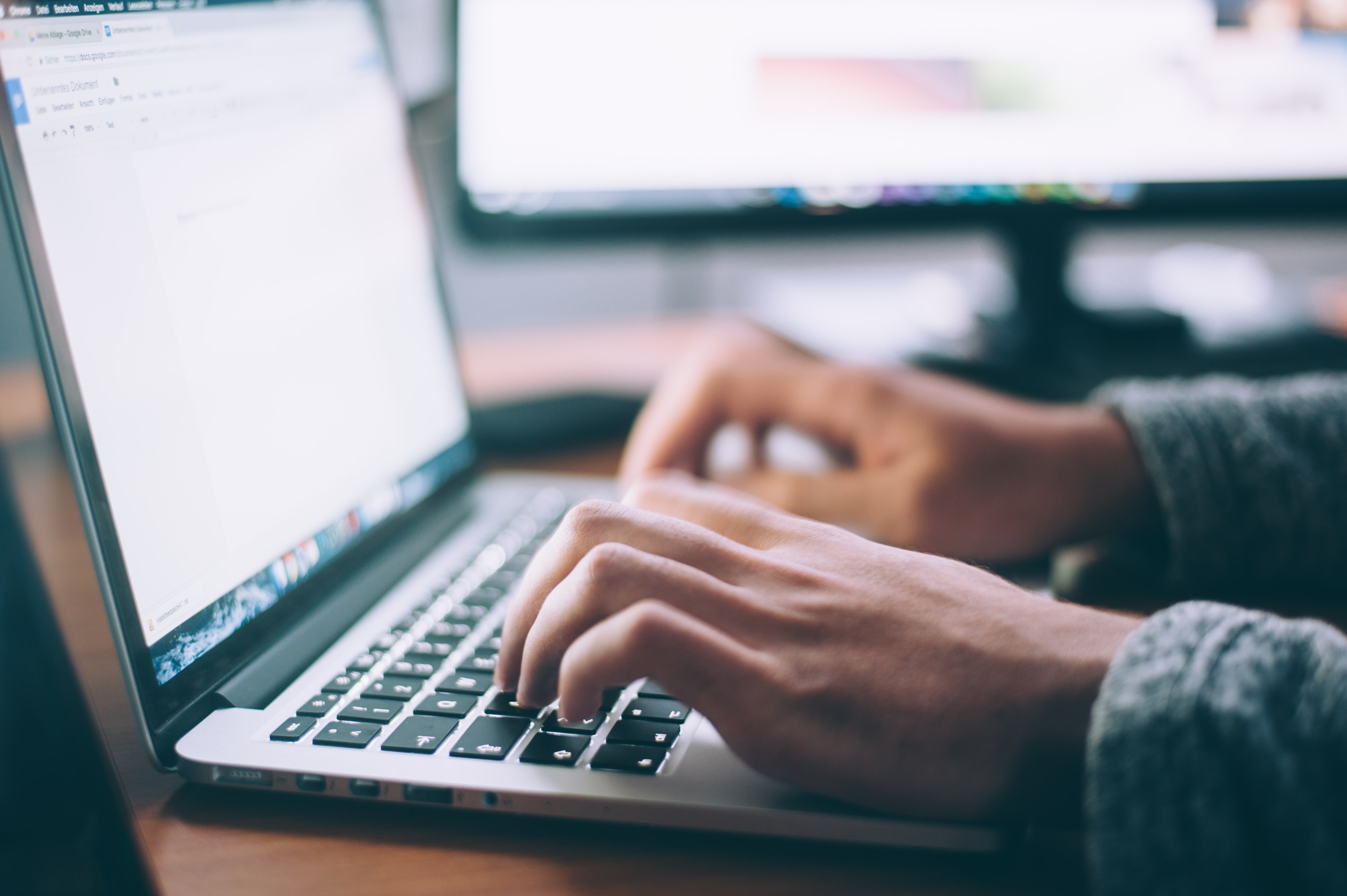 Want more information delivered to your inbox?
Sign Up For Our Newsletter